Happy Thanksgiving from MHS!
Good year boys.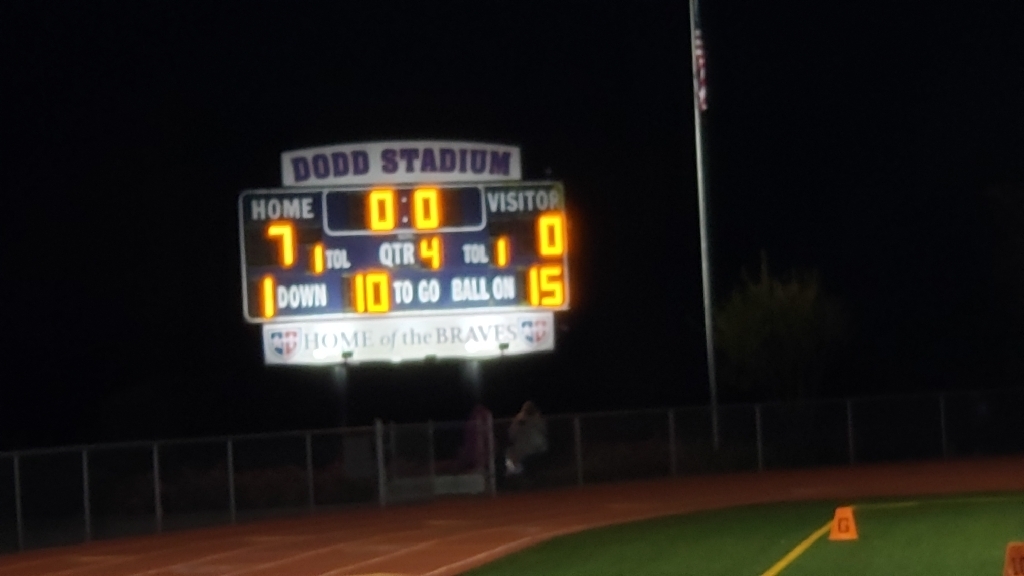 0 0 at half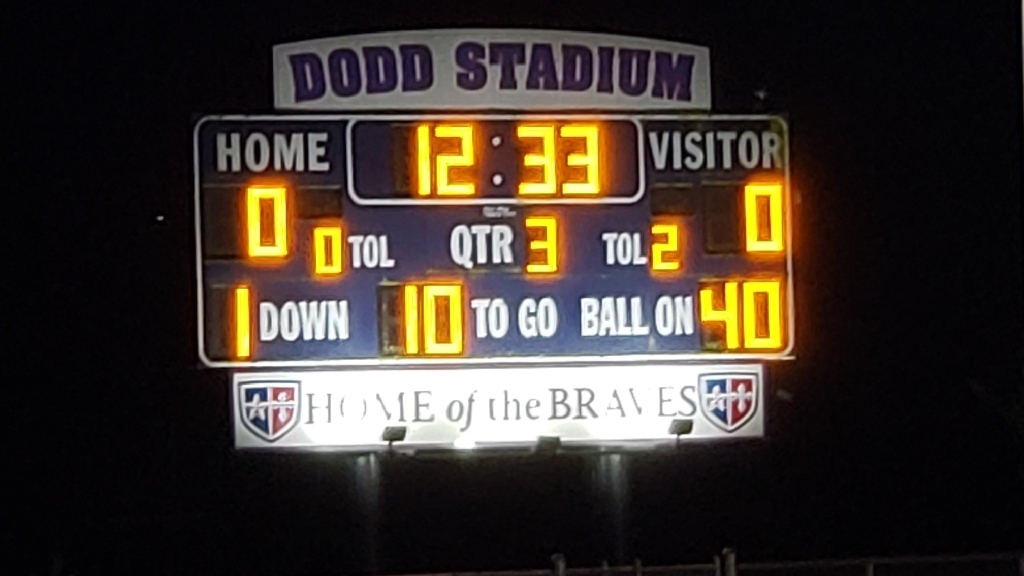 Congratulations to the Cross Country team! The girls won CMC Championships and the boys placed 2nd. Good luck to both teams at NCS Hayward on November 19th.
Door Challenge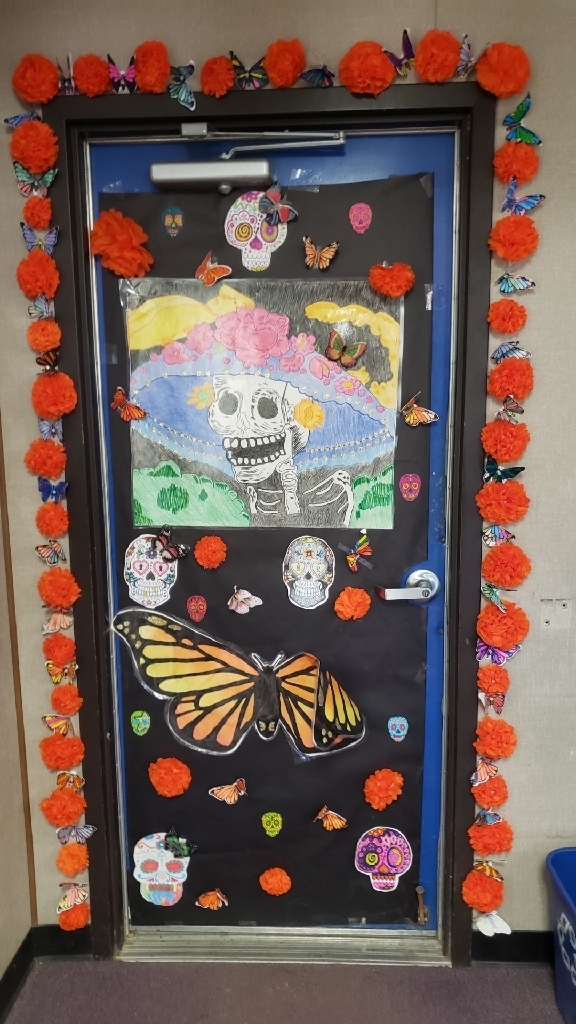 Sober Grad for the class of 2023 needs your help. Our next meeting will be Thursday night, Nov 10th t 6 pm in MHS room 10. We have a Bingo night planned for December and a Wine & Chocolate event scheduled for February. Please bring any donation items you may have for the auctions.

Just a reminder that Academic Affairs will be back on campus tomorrow, Thursday, November 10th to collect any orders that are ready to be turned in. The deal right now is: cap, gown, and tassel for $35. This deal is until February 15, 2023 and then the cost goes up.

Academic Affairs will be on campus for a presentation for all Seniors during the mentor period on November 4th, 2022! They will be back on November 10th during lunch to collect orders!