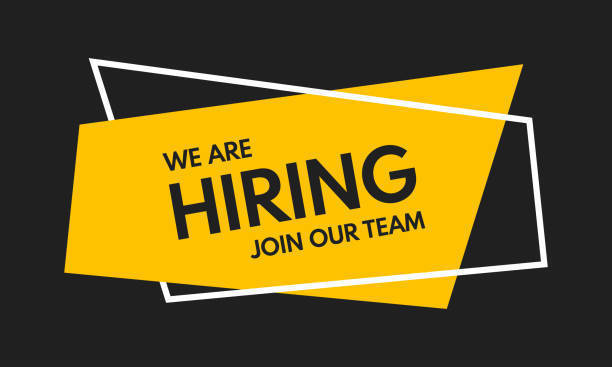 Takes a team to help make each student successful. Thank you for all you do. We appreciate you.
Mrs.Espinoza and a few of the Sheep & Goat Co-Op students went down to Petaluma Livestock Auction to sell the Goat Kids and culled Does. Students had never seen an auction so we stayed to watch the livestock auction in action! #springbreakagteacheradventures #sheepandgoatproject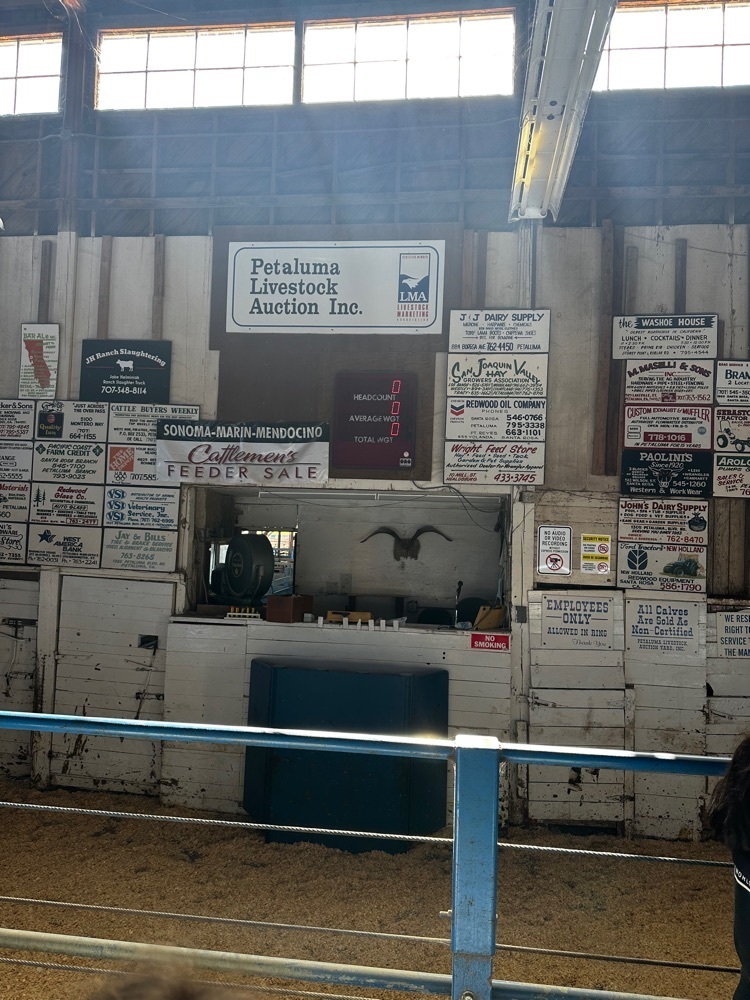 New School Record! Nadav Dicovski set a new triple jump record for MHS at the Del Oro Invite with his jump of 42'3.75".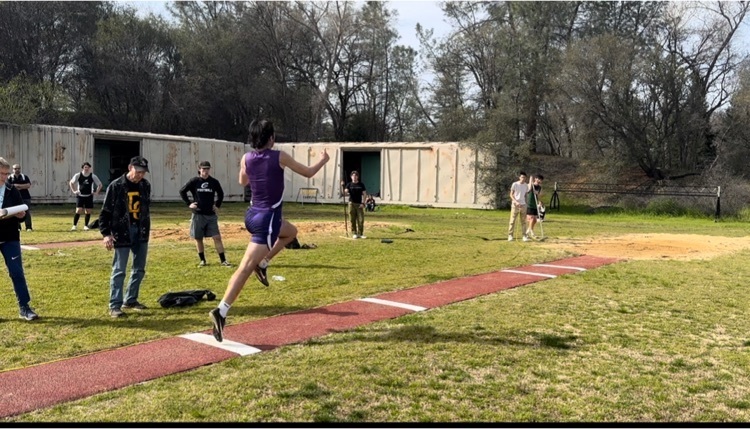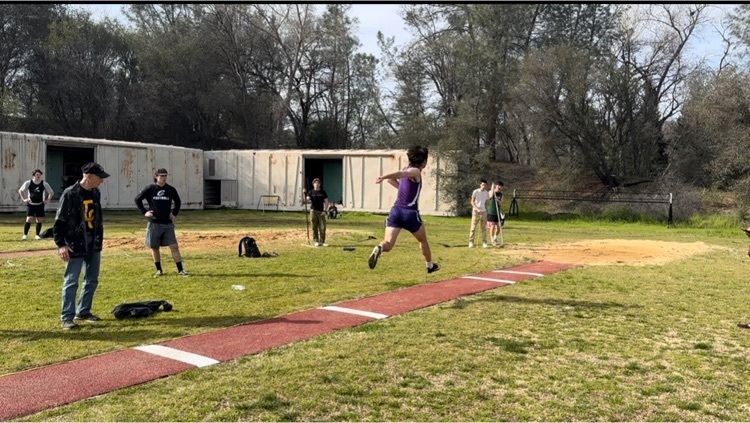 Great performance from our Ballet Forklorico class!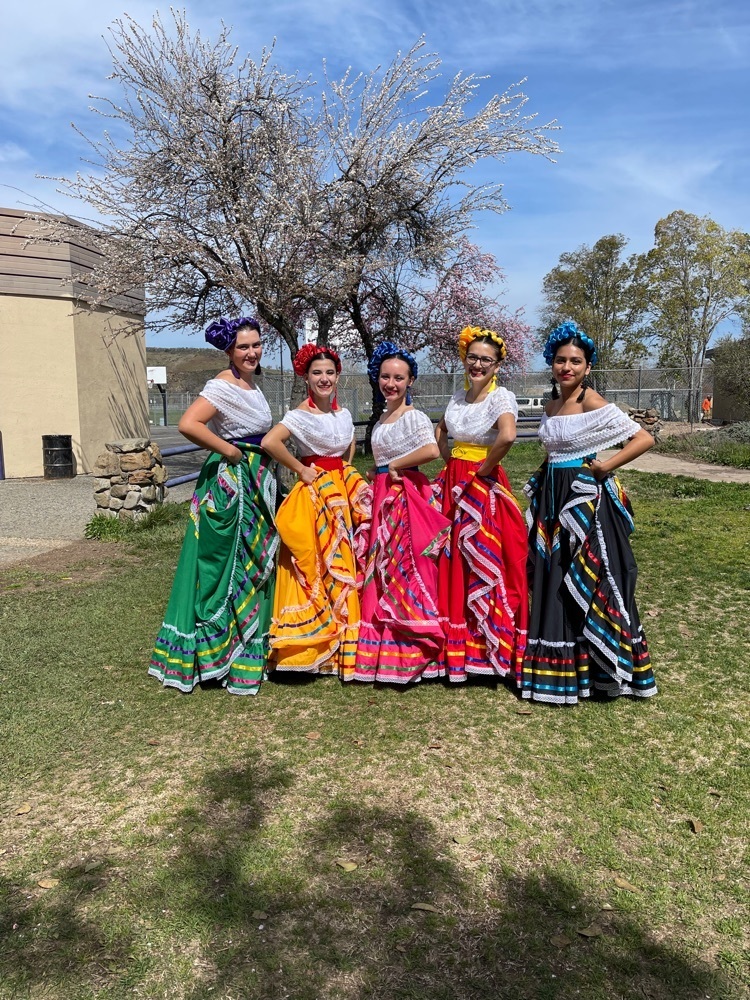 Great performance from our Ballet Forklorico Class💐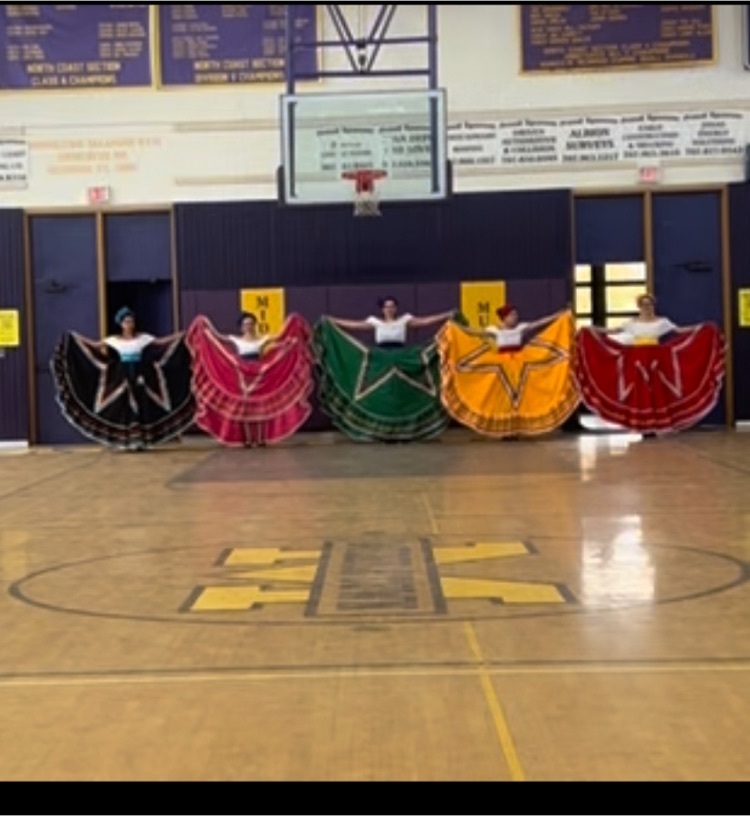 Grand Canyon University delivering a Live Lesson on sutures for Mr. Russell's Introduction to Health Careers and Medical Terminology classes.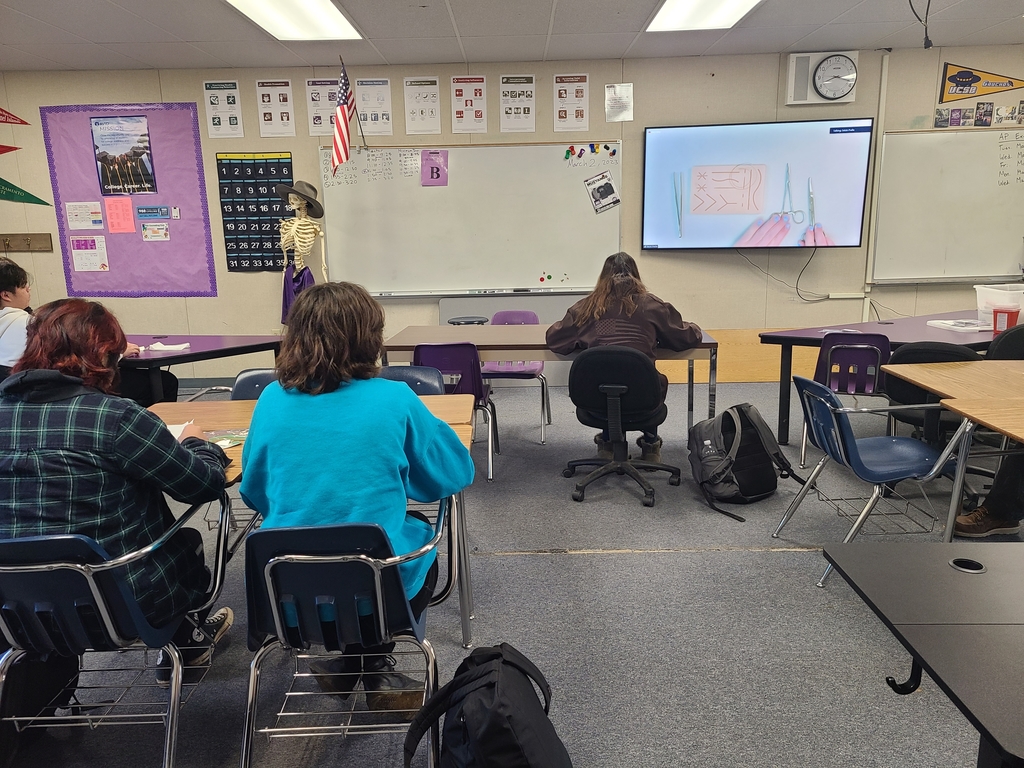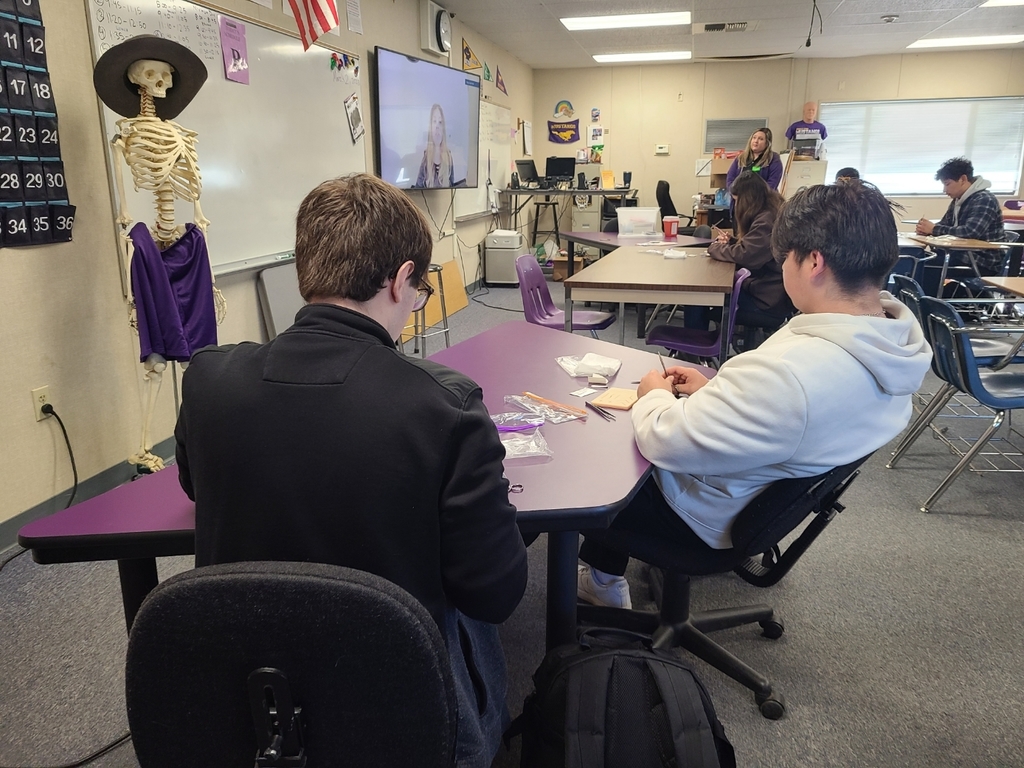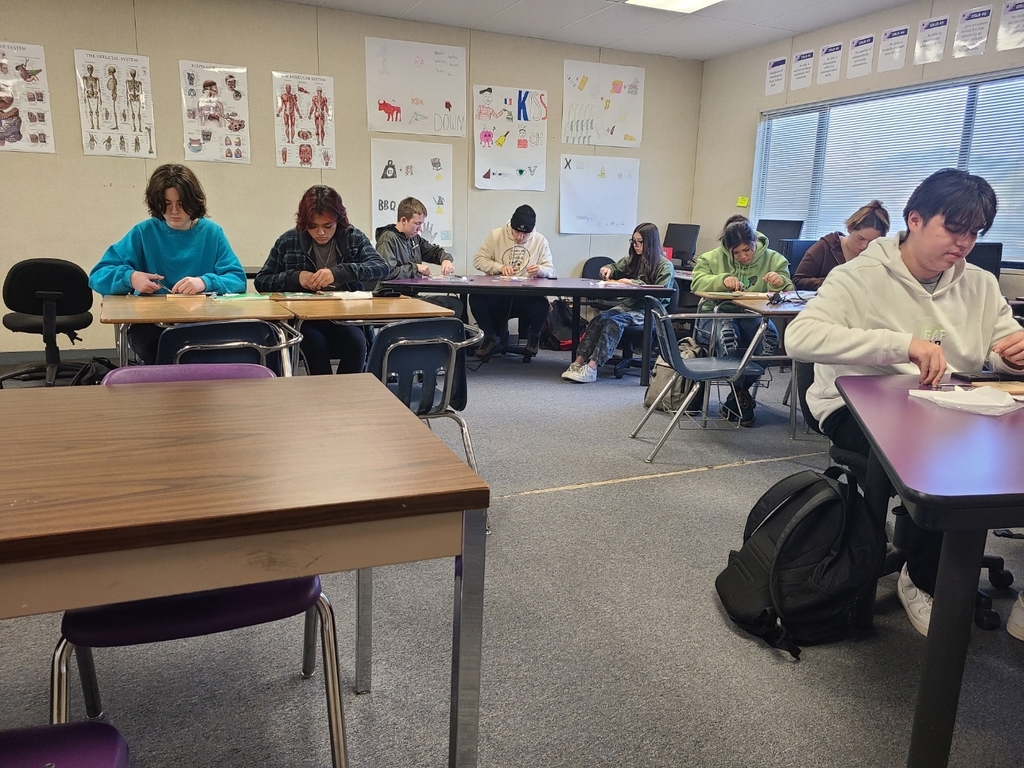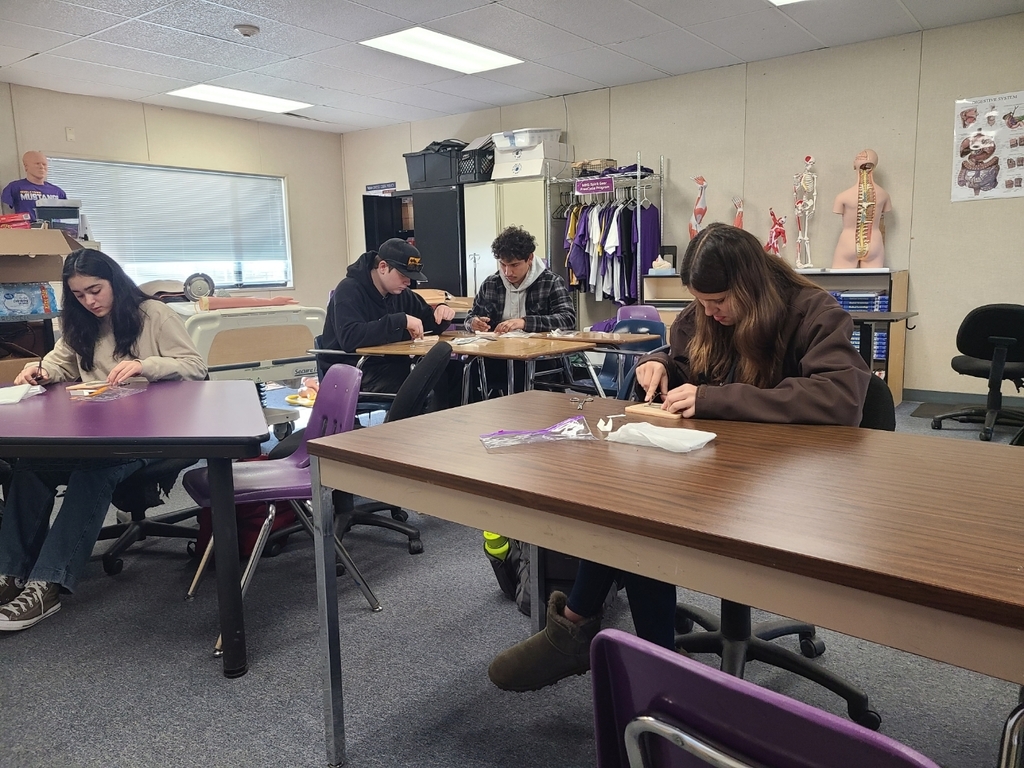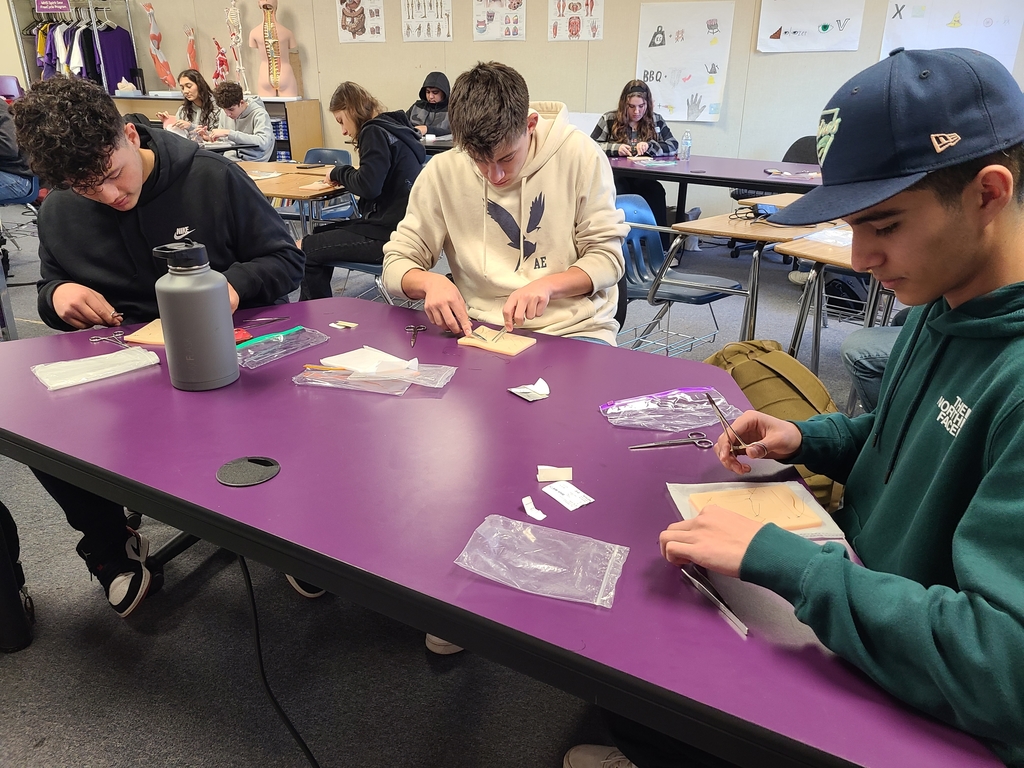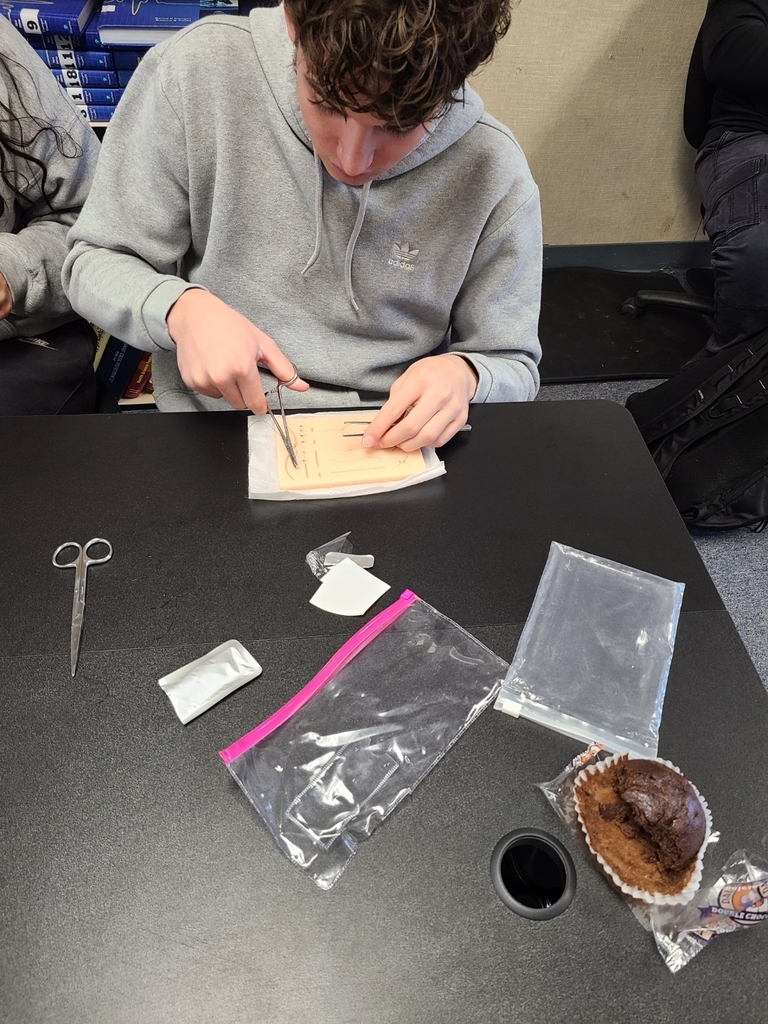 The Spanish class celebrates el día de San Valentín..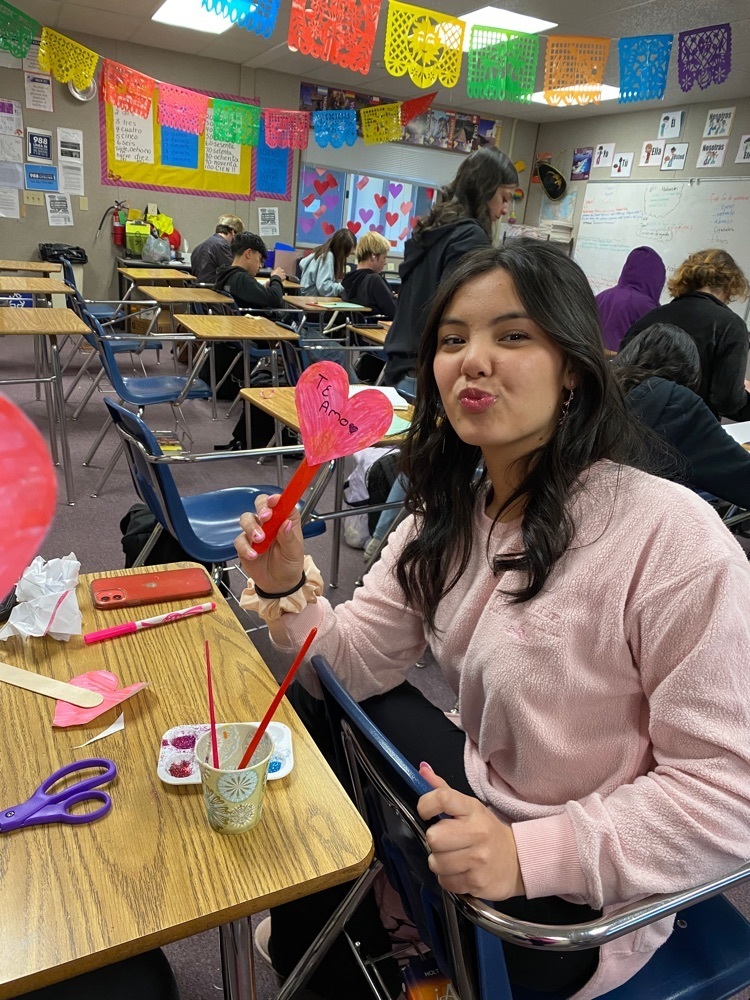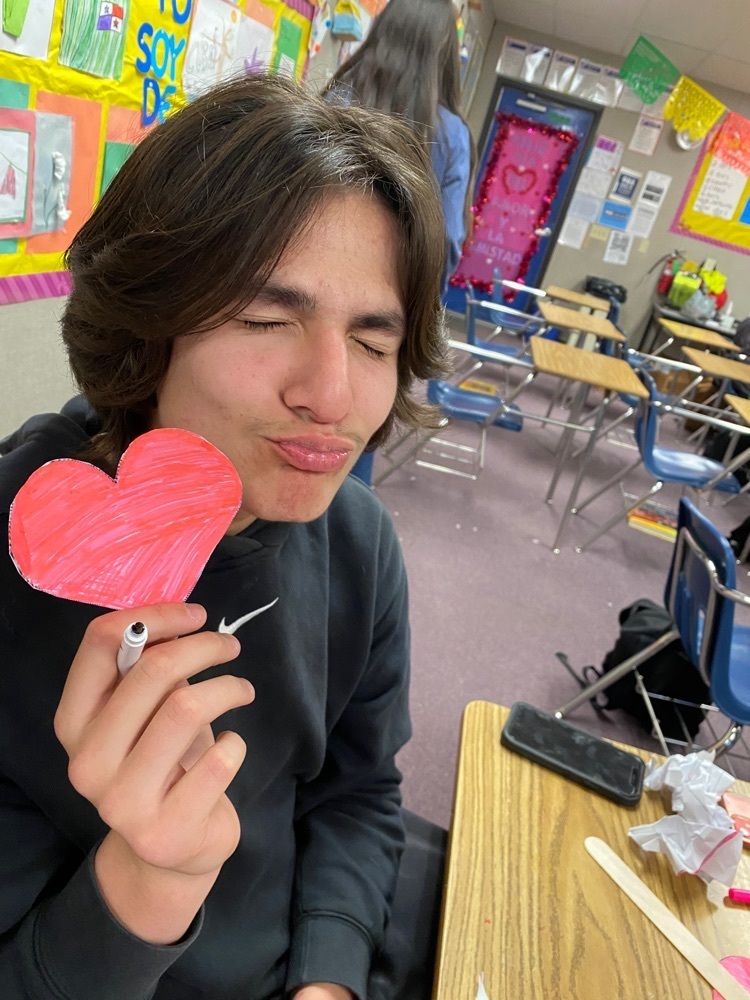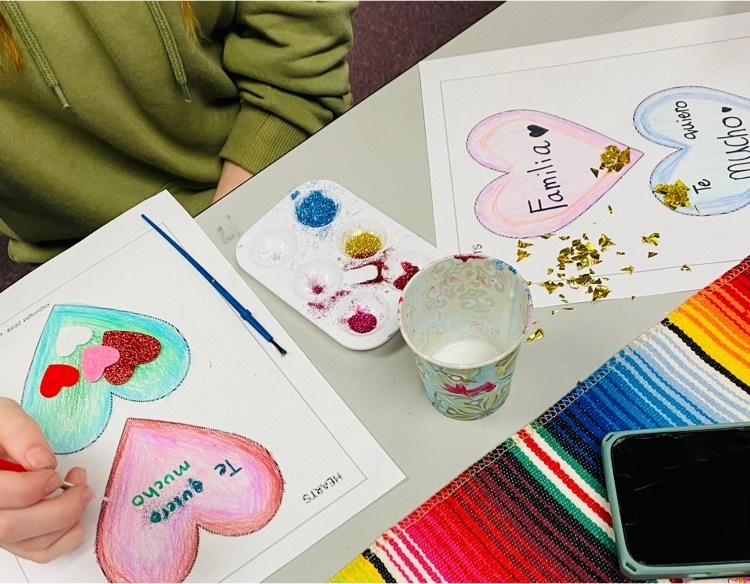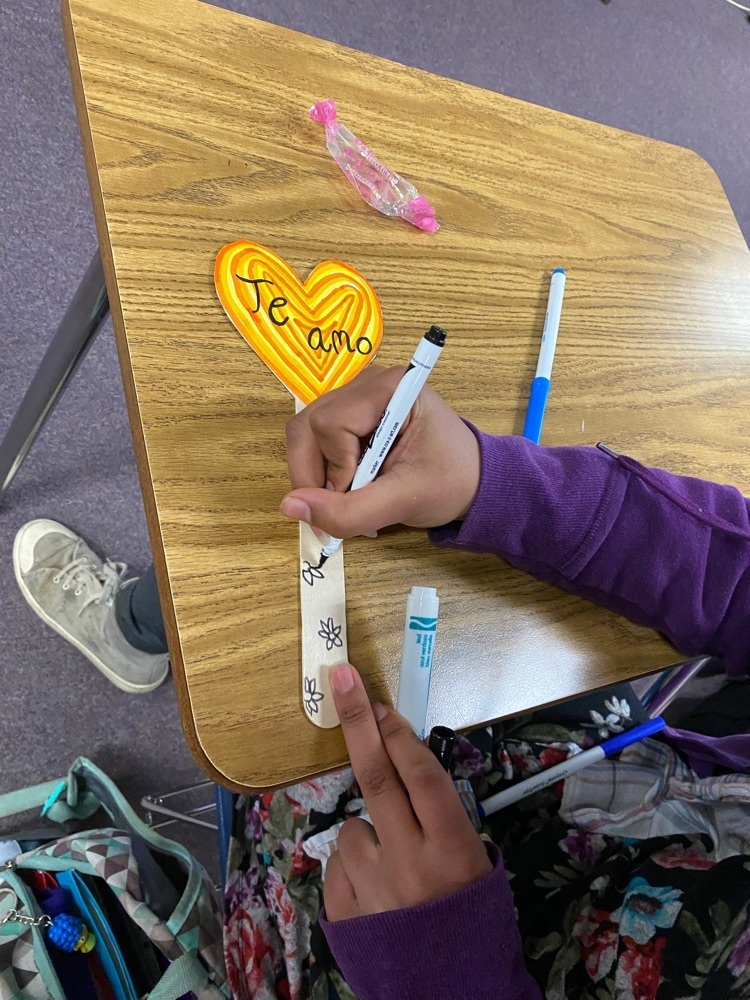 Students in Mr. Russell's Medical Terminology class are learning about the respiratory system and how to perform endotracheal intubation.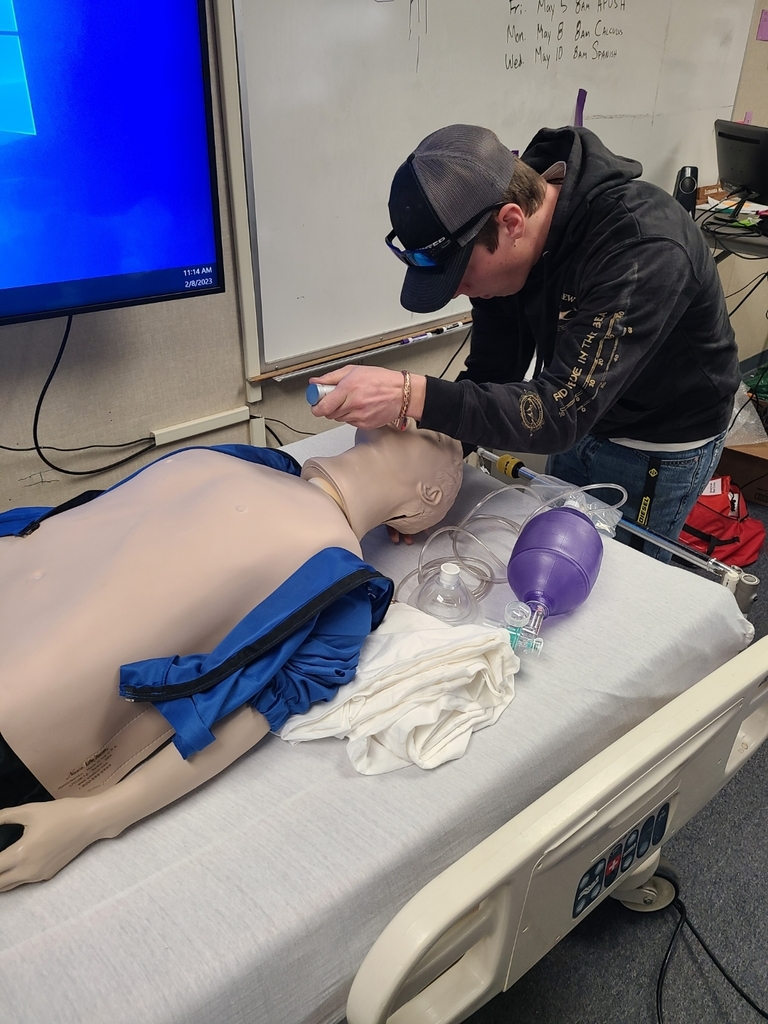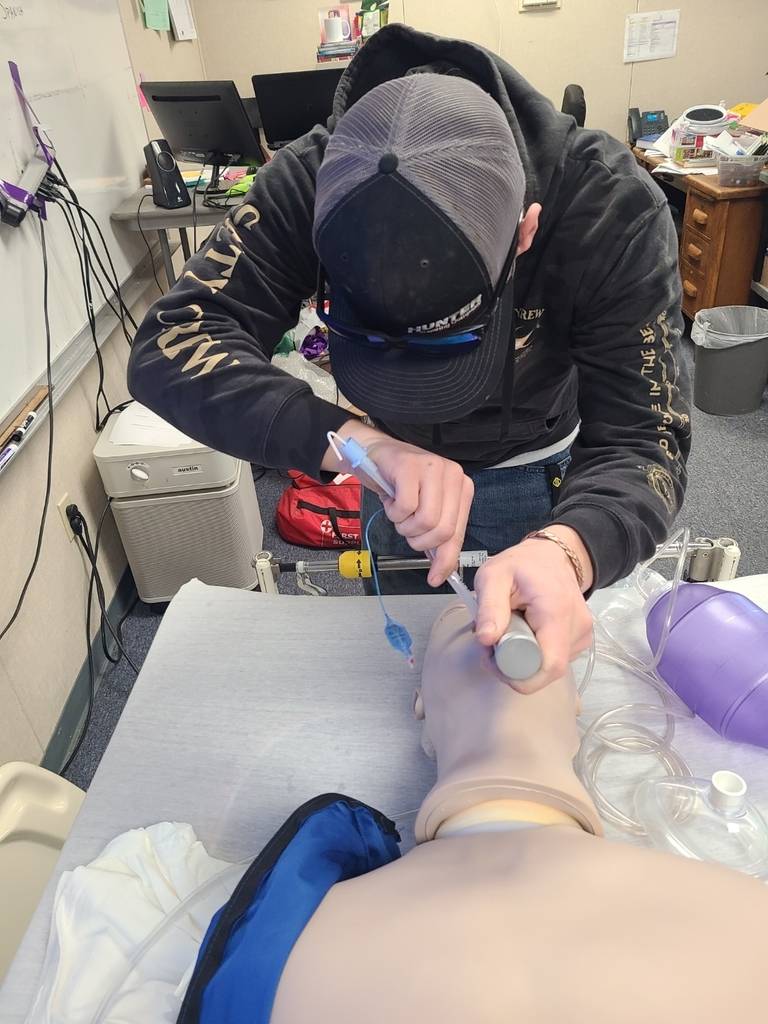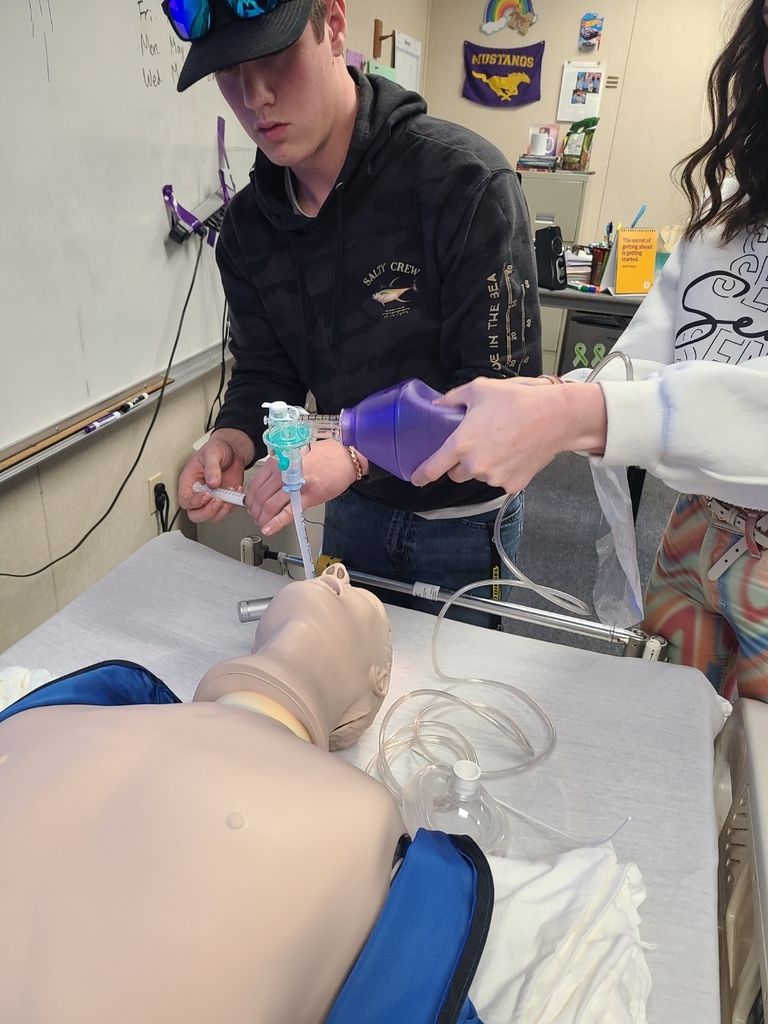 2023 Arbuckle FFA field day! Vet Science team is rocking it🙌🏽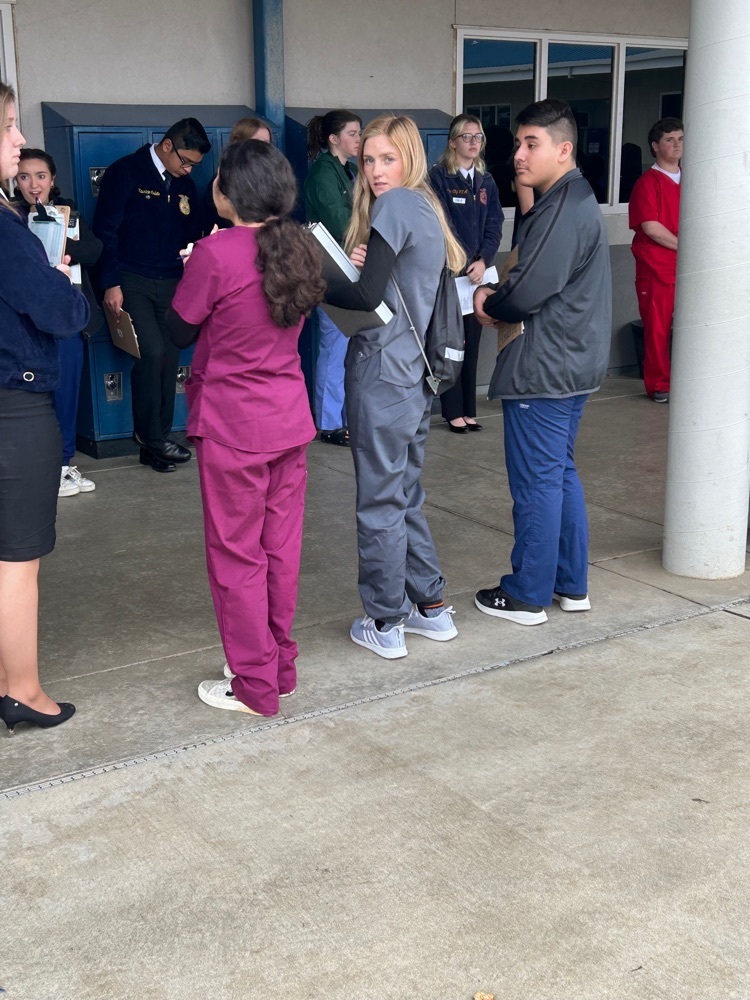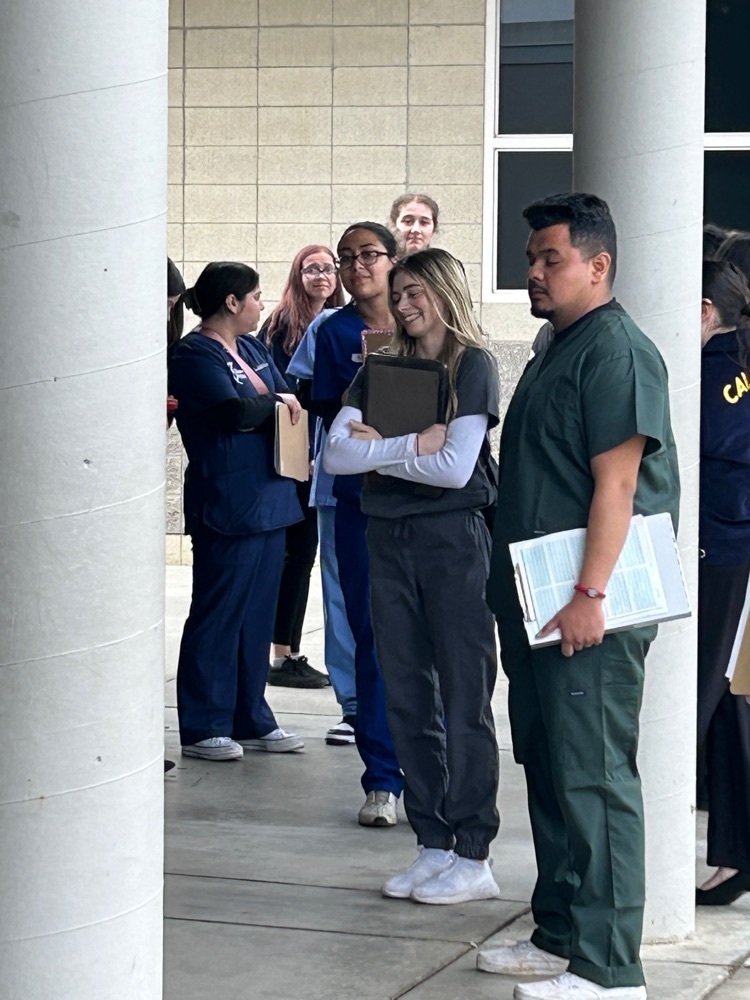 2023 Arbuckle FFA field day! Farm Power team is rocking it🙌🏽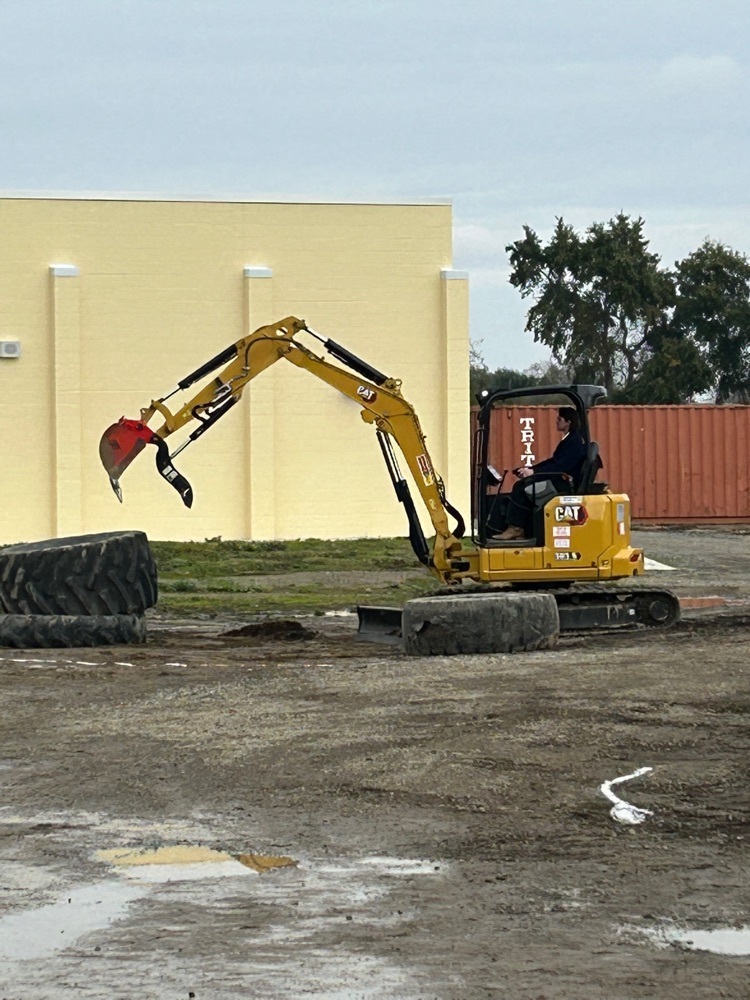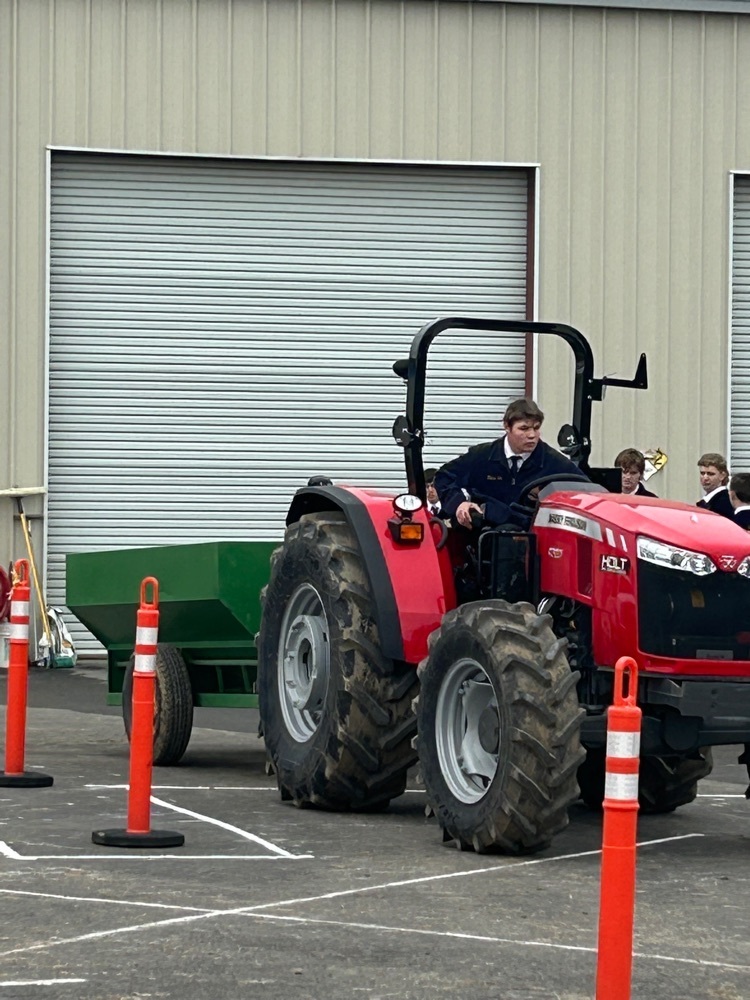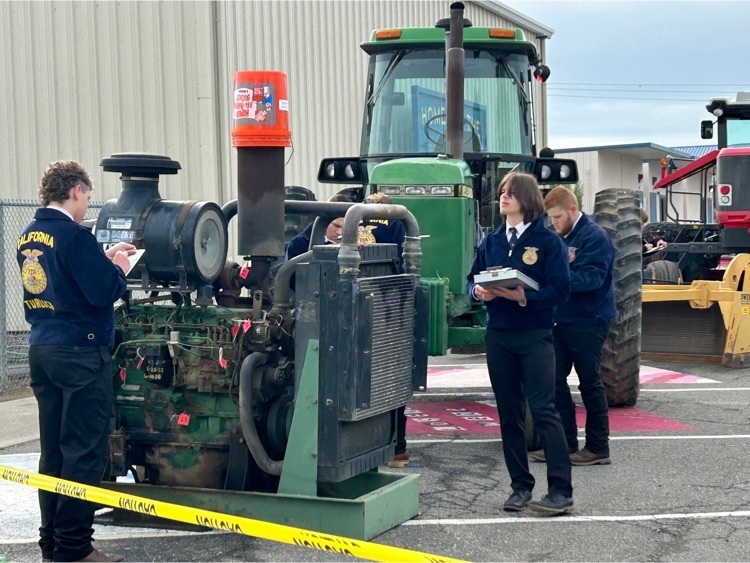 2023 Arbuckle FFA field day! Ag Mechanics team is rocking it🙌🏽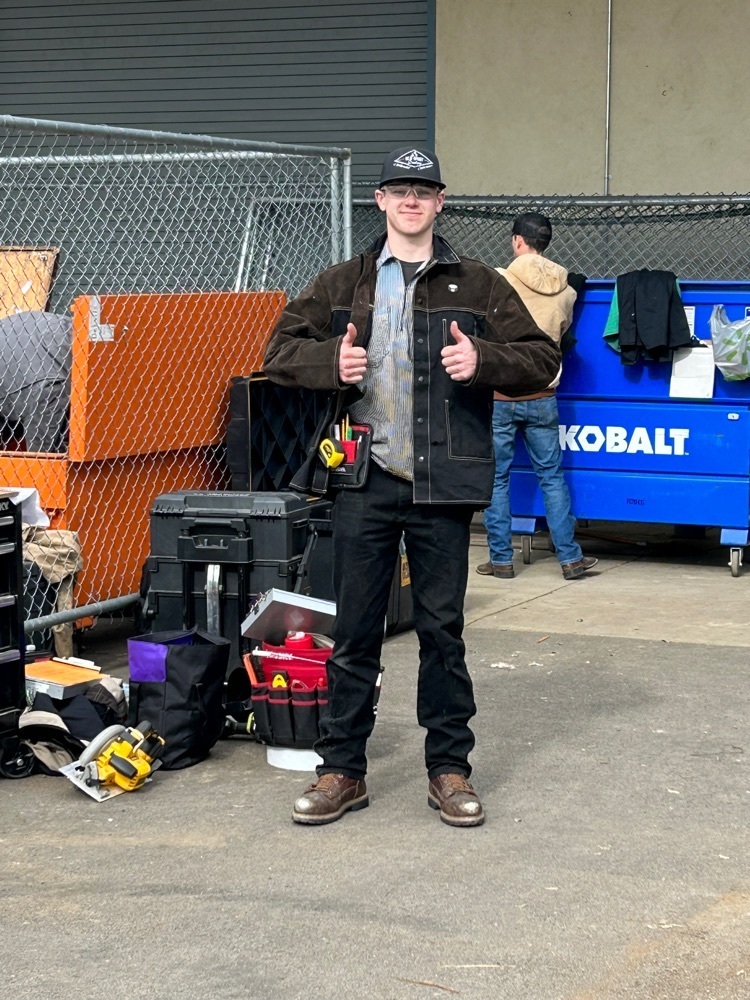 FFA members volunteered their time today to help with the annual A-Z Foundation Fundraising Dinner. The A-Z Foundation Group is committed to funding California's local communities that will benefit youth, veteran, special needs, educational, conservation and other local activities.
Ag Mechanics team placed 1st at Arbuckle Field day! Congratulations 🎉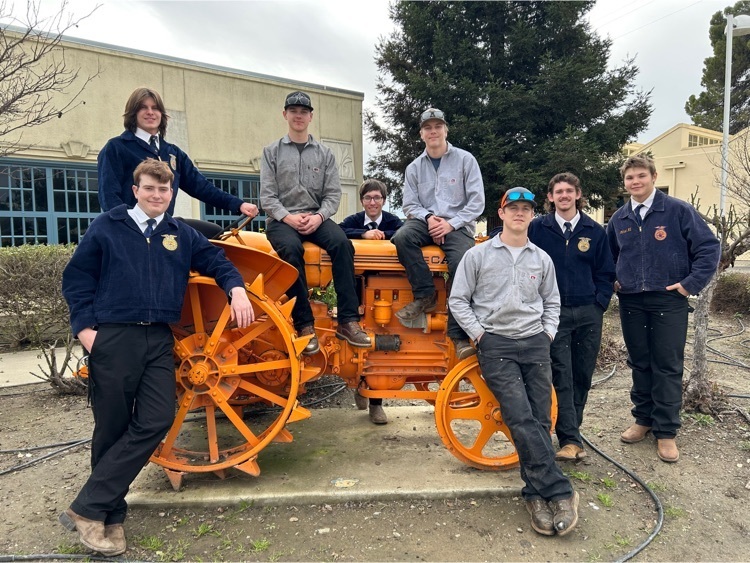 Vet Science team placed 5th overall at Arbuckle Field Day!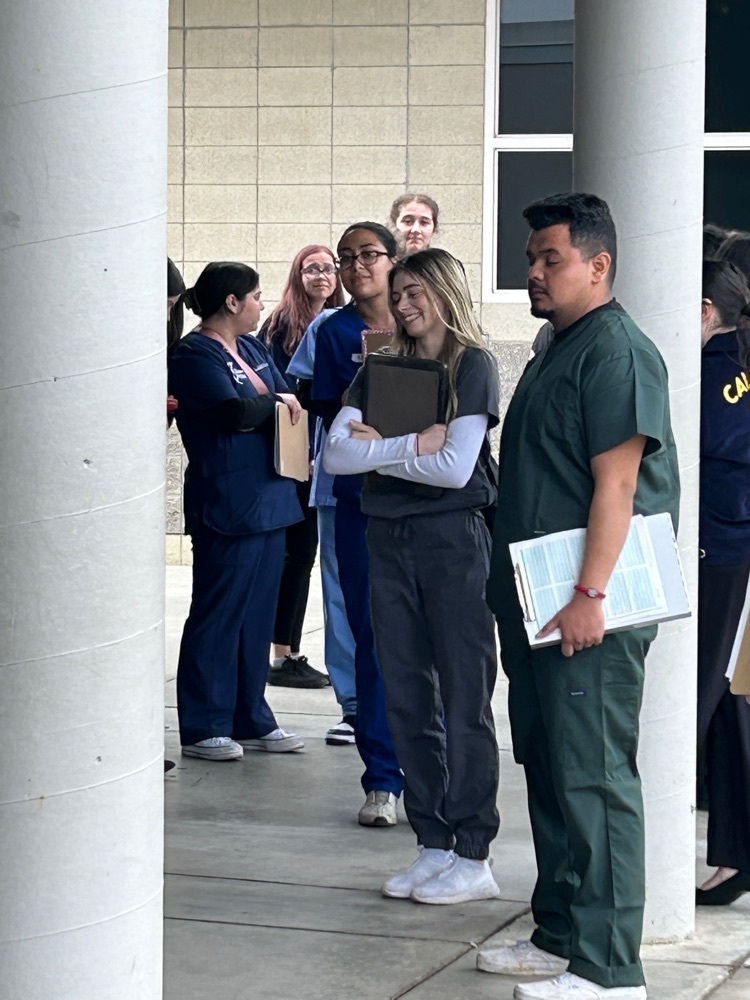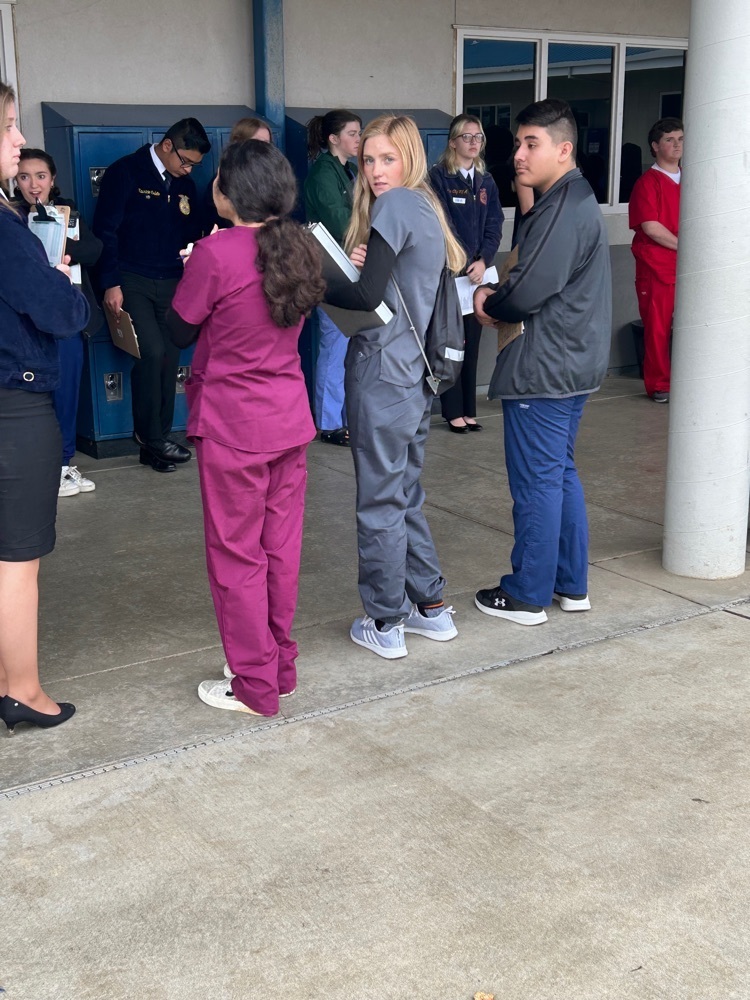 Please welcome Sara Sintubin to the MHS Fresh Print family. She rocked an awesome story on the Bermuda Triangle and even made a documentary-like video. Check it out! Also, check out our school's newspaper website for our most recent Featured Posts @ mhsfreshprint.com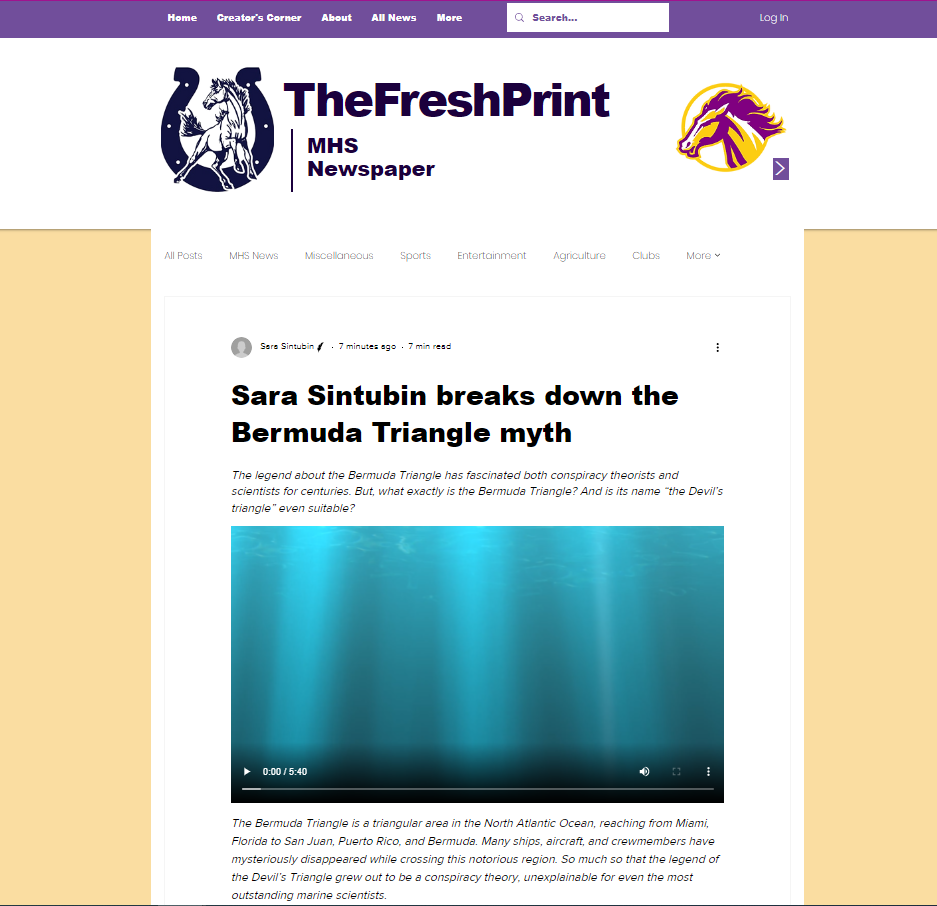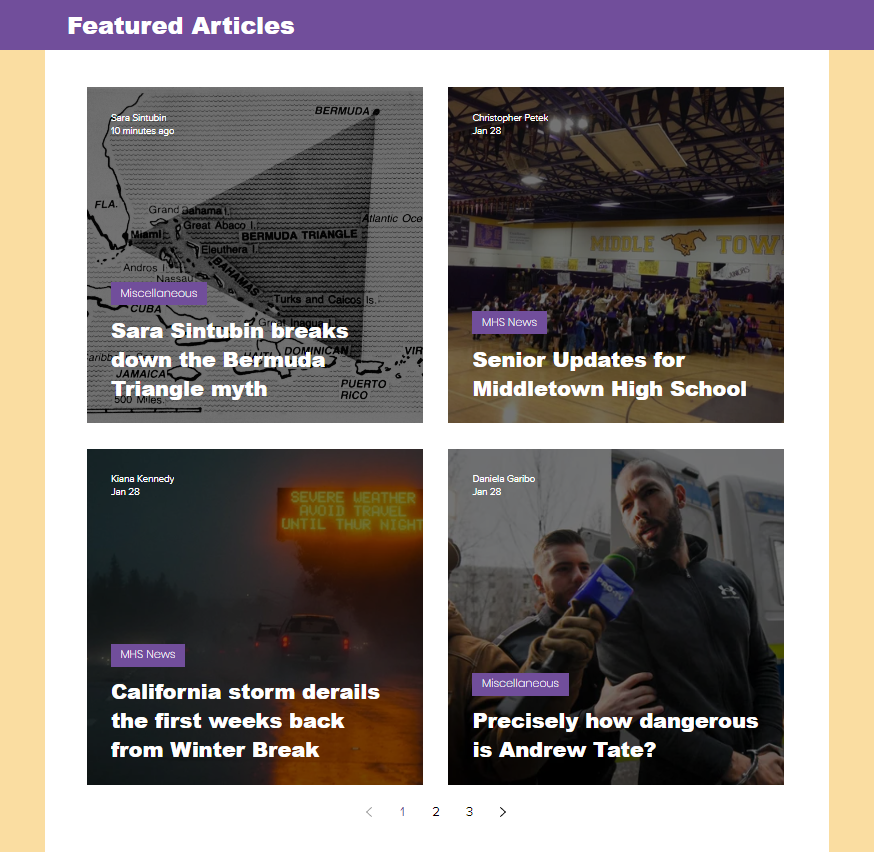 Sophmore Caden Gotz won 5th place impromptu at the section level! Impromptu public speaking is all about being able to think on your feet . Students are given three topics and they choose one and have a minute to think and then have to talk between 30 seconds to 2 minutes on it said topic.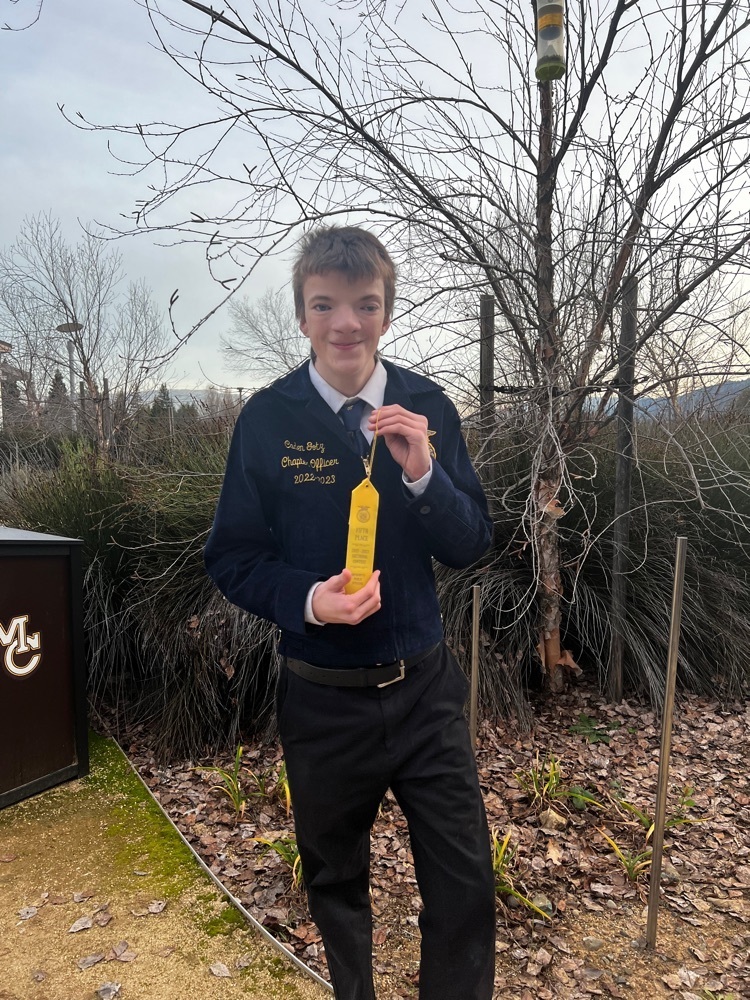 Meet Mr.Rasin one of our newest lambs on the farm. Rasin is a bottle baby that 3 different students are taking care of. He gets bottle fed every 2 hours and is given lots of extra attention since they take him home every day and bring him back to school during the school day.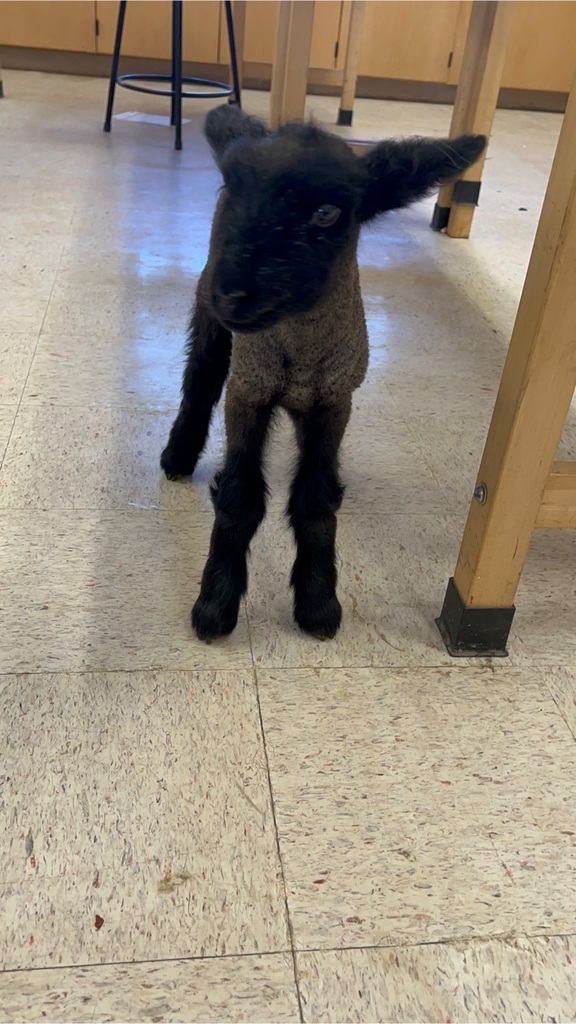 Ag students at the Section FFA Public Speaking Competition. We have students competing in Creed and Impromptu Public Speaking. Wish them luck !!!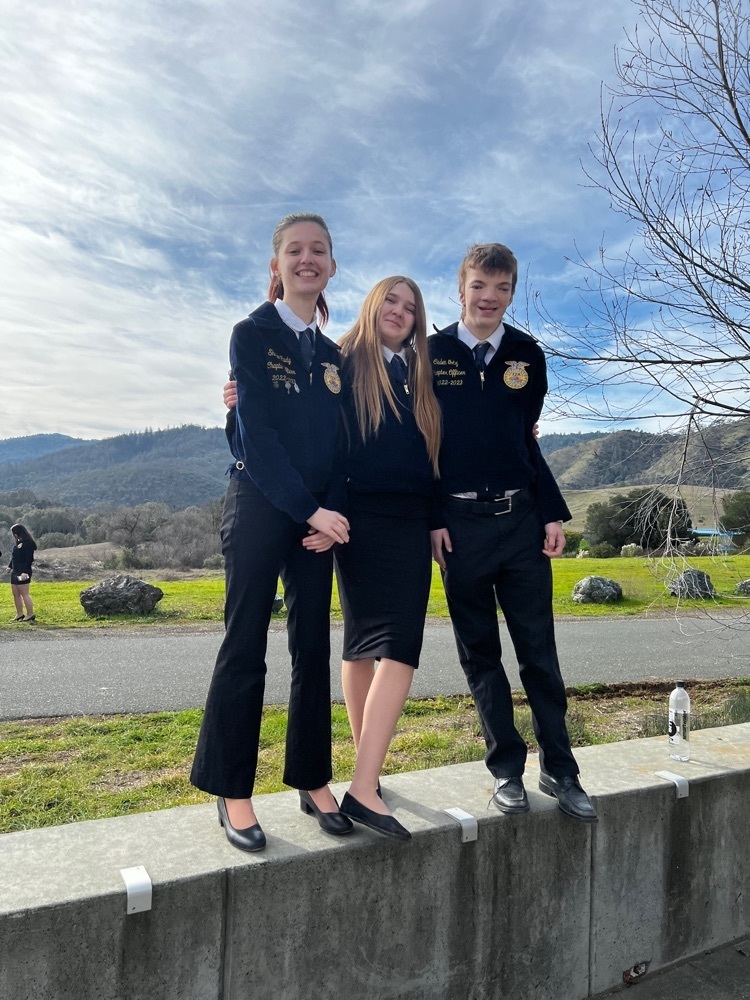 Last chance! Deadline for Jostens Senior Dedication Page! Attention Senior Parents! Act now! The deadline for a Senior Dedication Page in the yearbook is Thursday, February 9th! I have attached the flyer from Jostens on how to create your ad. Don't miss out!