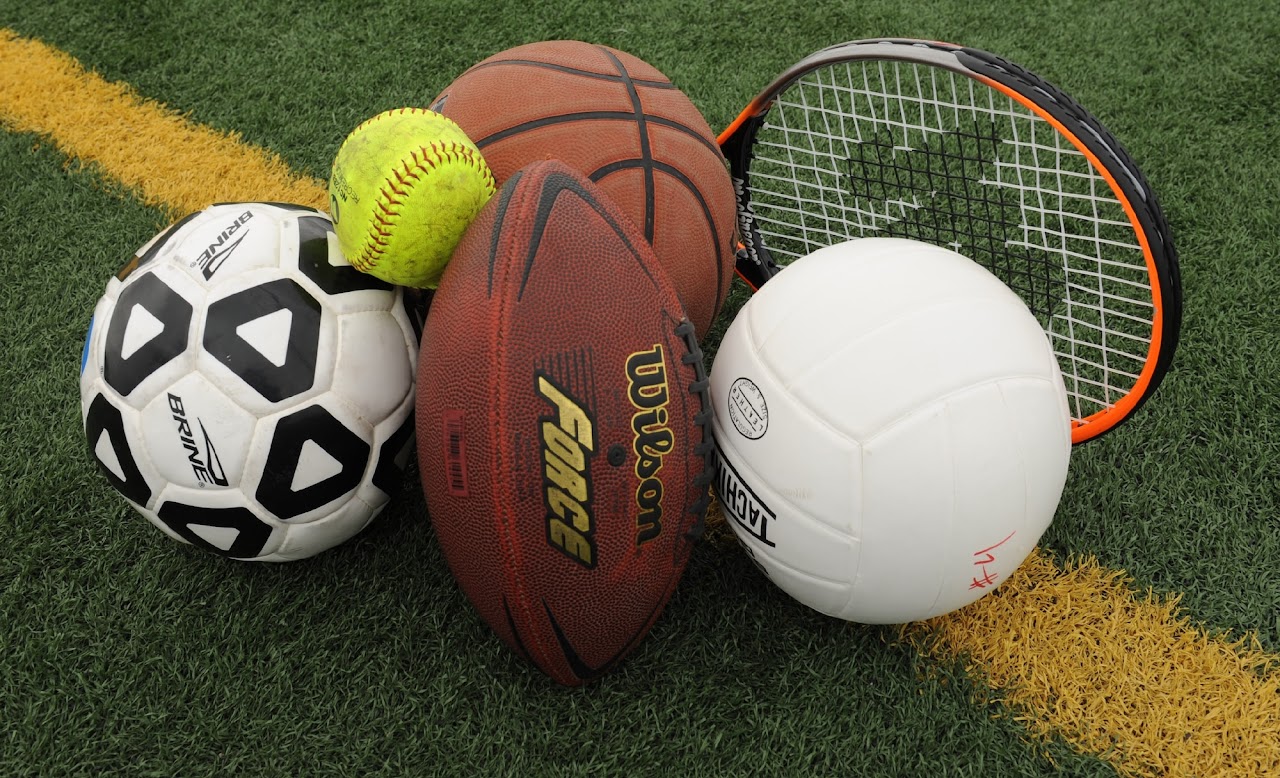 FALL ATHLETIC CLEARANCE 2023 HAPPENING NOW!
Be sure to fill out and turn in your MHS Sports Clearance Packet for your fall sport.
A copy of required documents must accompany your packet to be considered for clearance.
~Sport Physical
~Insurance Card
Should you need help, please contact Mr. Hall at wyatt.hall@middletownusd.org
Go to the MHS webstore at middletown.myschoolcentral.com
to pay your Sport Operation Donation and any other fees for your sport.